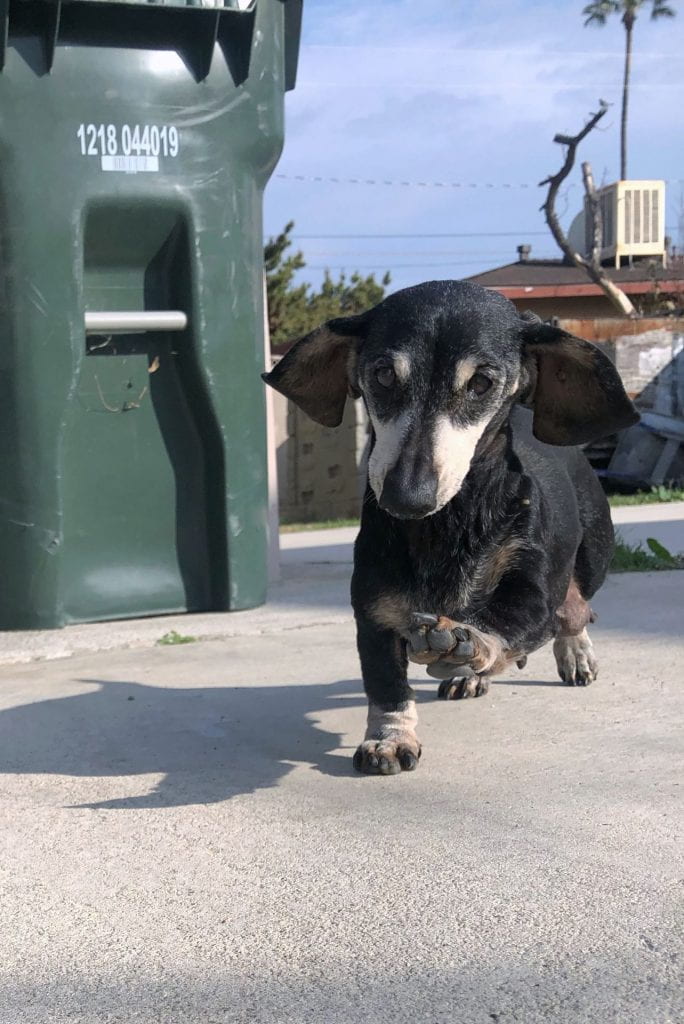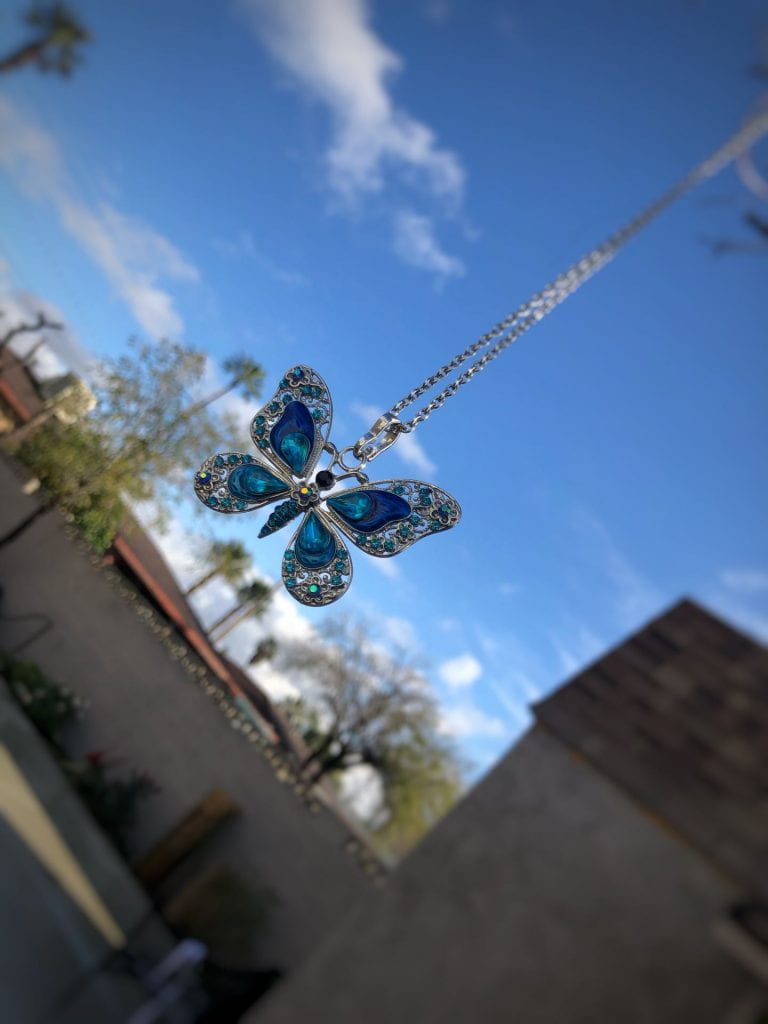 Read and Write about why to become a photographer: Reasons on becoming a photographer is really fun and a great experiencing. Photography isn't just for fun it's actually a career which means people can travel and make money for taking photos. Being a photographer can be a little tricky but once you get the hang of it, it gets easier. You can own yourself a camera and start playing around with it but you got to be careful because cameras are expensive. Photographers take pictures of models, sunsets, cities, wedding, and birthday parties. Photographers can also be socializing with other team members. Even photographers have they're own websites and social media to post blogs and photos. Becoming a photographer you can be your own boss just by scheduling your own time, date, and place to take photos. Photography can even help start a business because there people out there that will love to own pictures and would pay any photographer. For photography you can take pictures and make them into a calendar, blanket, pillow, or album. In editing pictures it can take up time because they do want the photos to be good and have a good compositions. That's why it takes a while for photos to be done after a wedding or party. Even on trying pictures you can create anything and have a good balance. Even being a photographer you can meet new people and chat more. Photographers can share and write they're experiences on how being photographer is. Photography is a good and fun job to do and very good career.
A digital camera I would buy would be a Canon EOS Rebel T7 DSLR Camera with 18-55mm and 75-300mm Lenses Accessory Kit which costs $549. I would buy this camera because I would use it to take pictures on small things but also have good lenses and it's also a low and good price.
A tripod I would buy would be an Oben CTT-1000 Carbon Fiber Tabletop Tripod which costs $99.95. I would buy this tripod because it's something simple and a good tripod to use to set my camera. The price for this tripod is good and I will get it.
A camera flash I would be using will be Bolt VS-260SMI Compact On-Camera Flash for Sony Cameras which costs $49.95. I would buy this because this flash has some great views and I know this flash will work well to make my pictures come out perfect.
A bag I would buy to carry my camera will be a Ruggard Onyx 45 Camera/Camcorder Shoulder Bag which costs $19.95. This will be a great class to carry my camera and tripod in to take to places I want to take pictures. It's also a very simply bag as well.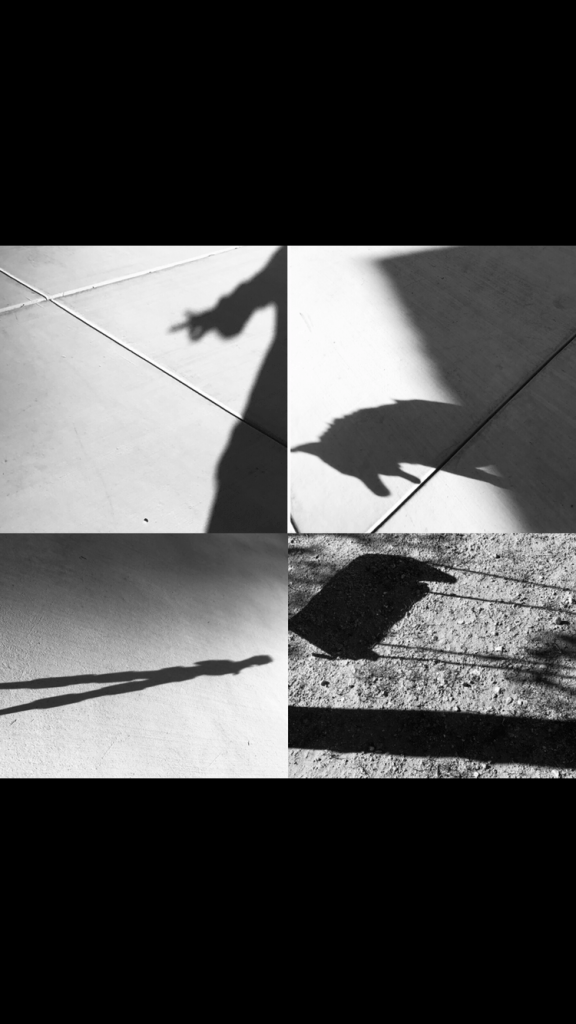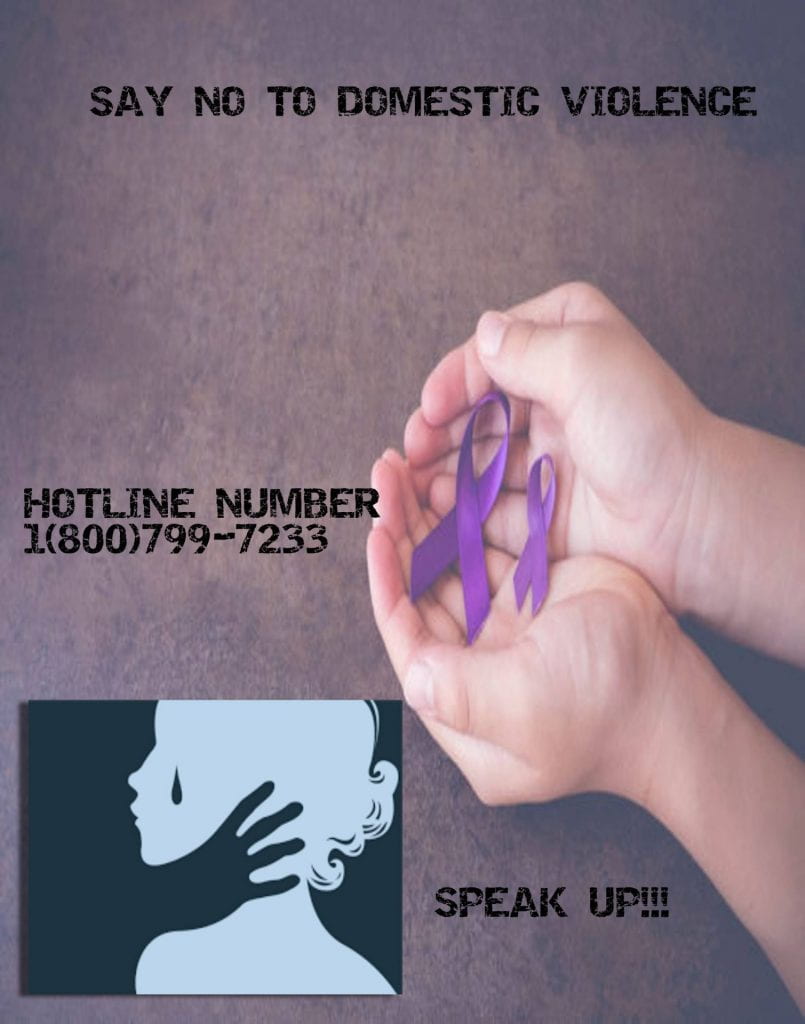 Photography is important because you can see how the world is and see different types of photos. We can also admire people's photo and how they create memories with friends, family, or a event. In photography you can start at any age and have a great experience. It's also a hobby by learning new things on a camera and good way's to edit. In photography it takes time. You can also meet new friends who also love doing photography and have a great mind set. Photography can also help you travel the world to learn and experiment. When taking pictures of something or someone it can have something to talk about. Lastly, photography can be history just by admiring at images from long ago. Read and write- Why photo is important?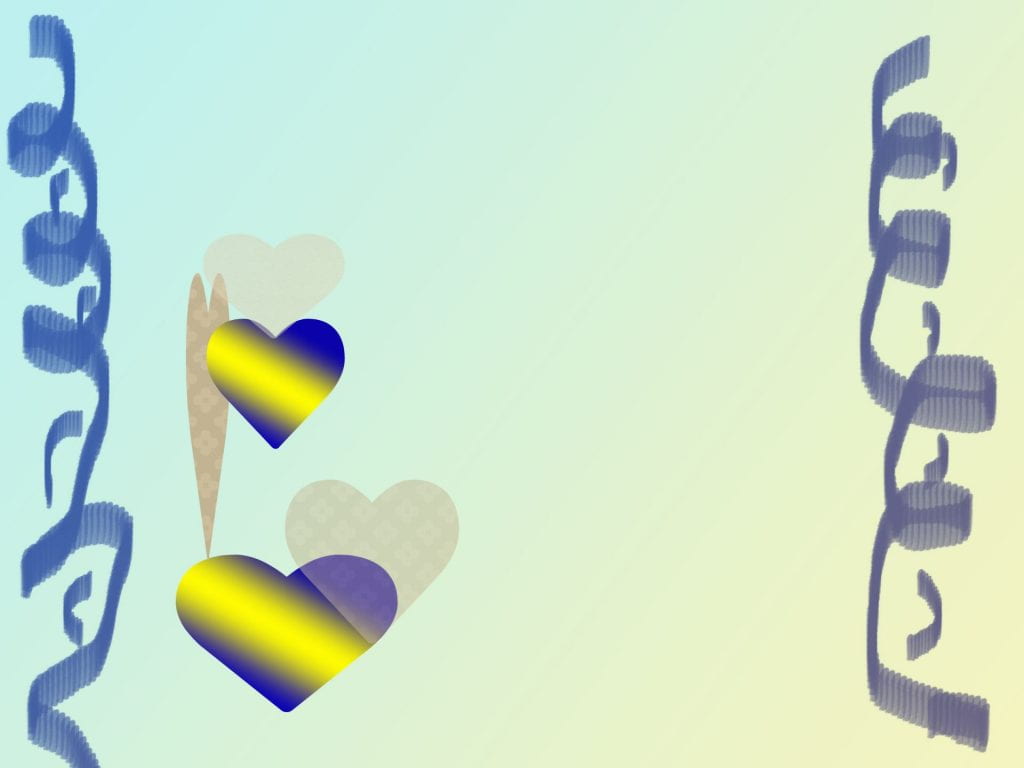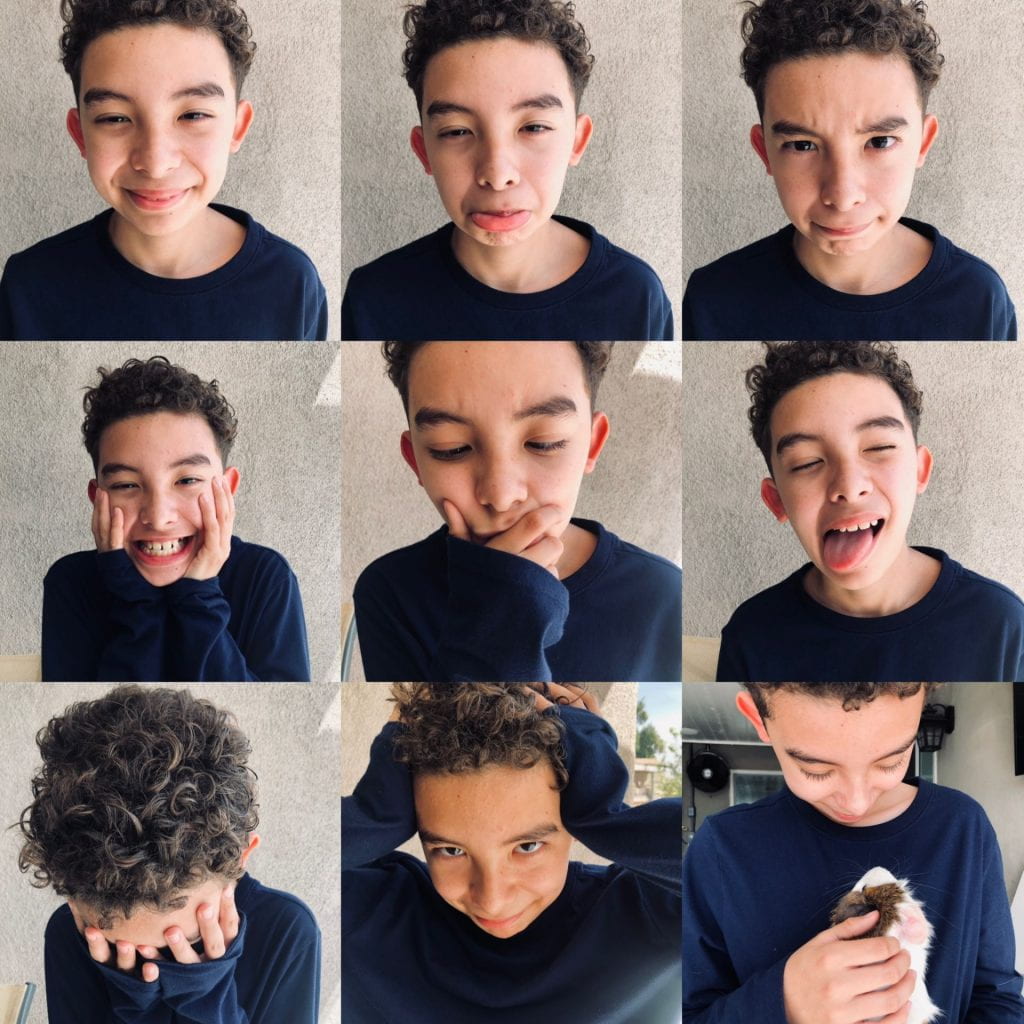 The story that I read was about celebrity portrait photographer by Jeremy Cowart. Everyone knows Jeremy because of his amazing photography from magazines, and album covers of celebrity's. Jeremy study design classes and wanted to make his own business and once digital cameras came out he started shooting and loved taking photos. Around the holiday's he took a magazine shot of Kelly Clarkson, the canon he uses for these photos is a Canon EF 24-70mm f/2.8L II USM and fell in love with the camera. The reason why he loves this camera and it's better was because he didn't have to worrying about all the technical requirements, Jeremy does an amazing job doing these photos for celebrity's.
The second article I read was Wildlife photography by Ralph Lee Hopkins. Ralph fell in love with taking pictures of nature and animals in the wildlife, he has great experiences studying a rim of the Grand Canyon. The canon Ralph uses is a Canon EF 24-105mm f/4L IS USM, he likes to travel and explore to take animals around the wildlife. Ralph is being careful by his compositions with his camera while using it. Ralph loves doing this it's a fun great experience and good to explore.
https://spark.adobe.com/page/PAXUPYYSRG24I/
The job I would be interested in is fashion photography. Because I'm really into fashion and I think it would be a good job for me to do. The fashion photography that I picked is located in Chino, CA which is call ZooShoo. The responsibilities they have is that they want the team to come up with good projects like for example, where they want the models to take pictures in they're amazing outfits and also good outfits. Also they have a social media platform to post pictures of the work they did for the models and share it to the world. Weekly outdoors photoshoots with new launches and also have good editing and touch-ups. Designing good banners and ads to put up in the city for people to pass by and see the models in they're outfit from a store that sells clothes and want the world to hear about they're brand. The requirements they need is 3 years in photography and hardworking which that would be right for me because I like to work hard and make sure the photos are coming out perfect for the photo to catch people's eye. In this field we would be doing light room or Dreamweaver. I feel like this job would be good for me to give it a try and work with the team and the models. I'm a very caring and sweet person and I would love to make the models feel perfect. – Photography Job Hunting on Indeed
The things I would do to make my brand is to post it on any social media like, titktok, Instagram, and twitter because everyone can see everything on twitter. Once I see that people like my brand I would start to make new friends because it's nice to make friends and also get some ideas. This was also help me edit good videos to post and a trend I would do is do glass painting and record and make some special effect like a transitions. I would also show how everything is behind the scenes and spend more time on screen time because I do want my brand to grow bigger and get more people to see my art and order from me. To also make my brand bigger is to go on live and be more active on social media to show people that I can make things done on time and also show that I can be fun. – Social Media Trends for 2021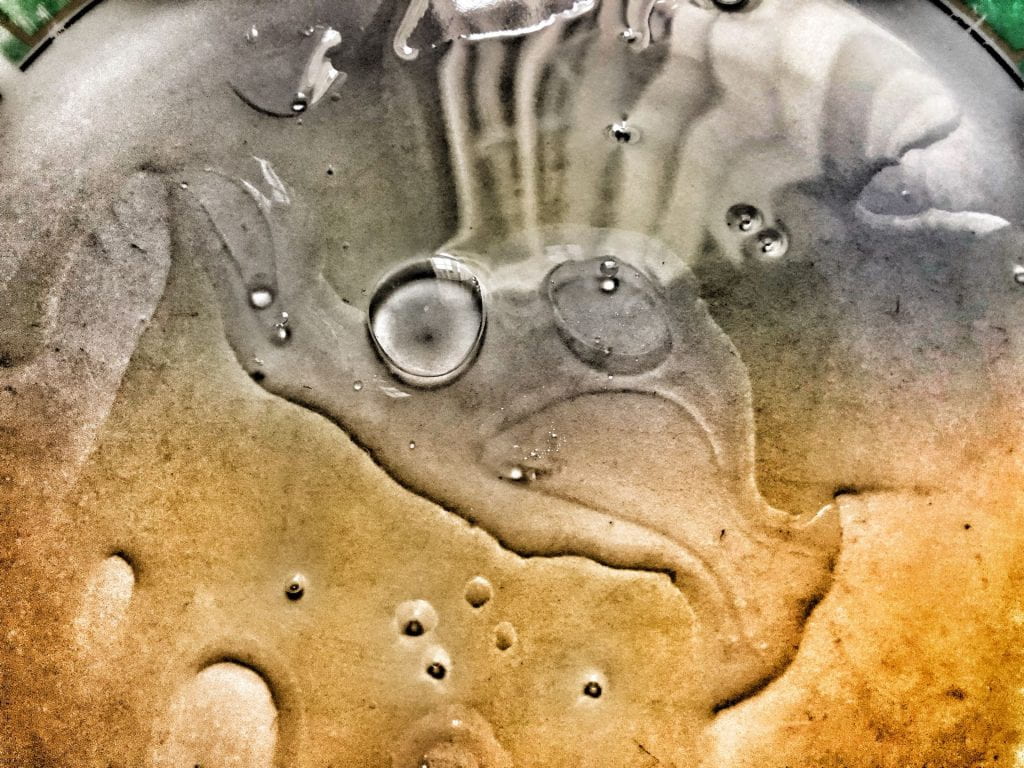 Is to go to the movies ad watch a movie that will inspire me.
Look at photoblogs and see people's ideas and get some ideas and make them my own.
Listen to my favorite music and look for a good song that has a inspirational meaning behind the song.
Take a photo day sounds a good day to go out and take some portraits of people an edit them for them to come out good.
Read a fashion article to see what kind of fashion they have and composition they use to edit their picture so I can work on mine.
Look for a holiday theme, the theme I would choose would be Halloween because it's my favorite holiday and it has some cool decoration for me to put up and take photos.
Shoot a gorgeous model, every model is beautiful no matter what size or looks, that will inspire me to shoot some photos and show the world looks don't matter at all.
Shoot a family would be great and take some photos on what's going on at the party and take pictures of the birthday girl or boy.
Shoot in the dark sounds fun to do, some things that inspire me and also use some lights to show some shadows and also make crazy light background.
Take a selfie portrait, that's inspiring by taking pictures of myself and make some good editing and do a photoshoot of myself by setting up a camera that has a timer. -JUMP START YOUR PHOTOGRAPHY
The company I'm representing is Elf
The product is makeup such as foundation, mascara, eyebrow dip and brushes.
The target audience is the customers buying this product online or in makeup stores or makeup side in shopping stores.
I would see this advertisement on TV, online, Instagram, and YouTube
I will be using my iPhone camera
The lighting I will be using will be on my iPhone camera flash and I would be using snap seed for editing my lighting as well.
The props I need is Elf makeup, a background, my camera phone, and a good lighting. -ADVERTSING/COMMERICAL PHOTOGRAPHY